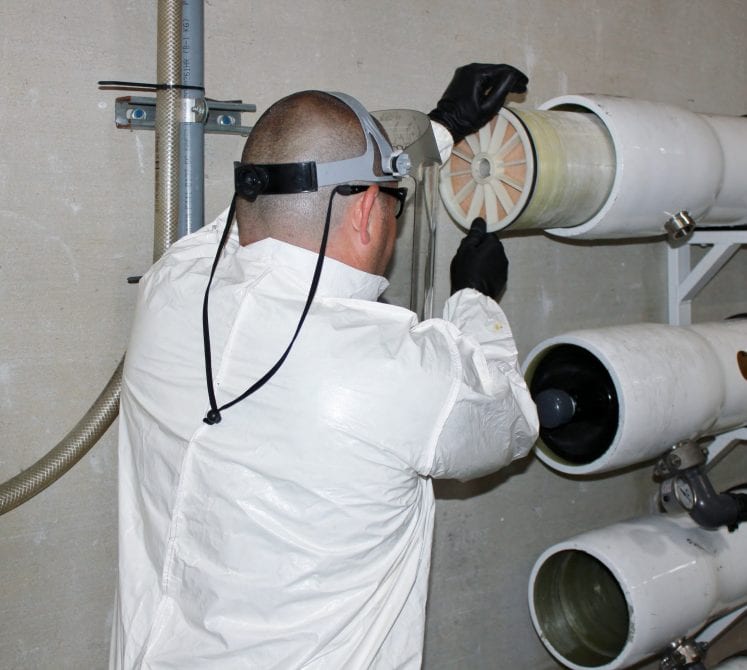 Inside Sales Associate
Summary:
Solicits orders and creates quotations for current and prospective customer; reviews technical requirements for bid solicitations; maintains contracted accounts; assists and coordinates with outside sales staff.
Job Duties:
Cold call to identify and develop new customers
Review bid solicitation documents; prepare submittals as necessary
Develop existing accounts by checking customer's buying history; suggest related and new items
Respond to incoming phone and email/web inquiries and RFQ's; qualify leads and funnel to appropriate sales channel
Coordinate customer orders; enter orders into accounting order entry system and work with production & shipping to schedule order fulfillment; communicate expected delivery date to customers
Maintain customer database; enter client data and communications consistently into CRM
Skills:
Prospecting Skills, Technical Understanding, Problem Solving, Detail Oriented, Building Relationships, People Skills, Data Entry Skills, Customer Focus, Professionalism
Motivation for Sales
Qualifications:
Minimum 2 year Associate's Degree is required but a Bachelor's Degree is preferred.
Minimum 5 years inside-sales experience and Proficiency in MS office applications is required.
Strong database and CRM experience is desired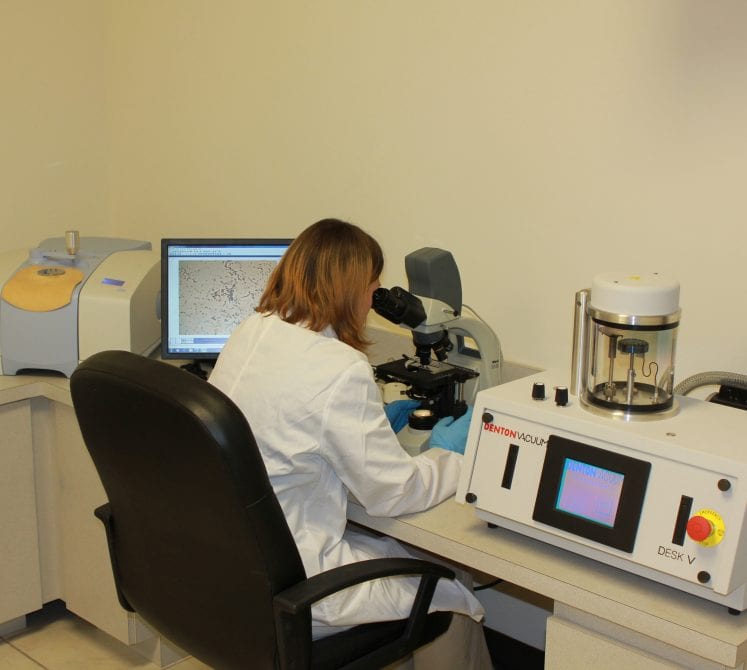 Laboratory Technician
Summary:
We are immediately seeking a full-time Lab Technician to join our team of professionals in Tampa, Florida. All applicants must have an A.S. in Chemistry, and a minimum of 2 years wet chemistry experience in a professional setting.
MUST have a chemistry degree. Please do not apply if your only lab experience is related to blood-work laboratories – that is irrelevant experience for this position. We are looking for people who can perform chemistry related calculations and have experience in performing chemical experiments and chemical analyses.
Job Duties:
Sample preparation
Wet chemistry
Optical and electron microscopy
Elemental and IR analysis for identification of deposits
Accurate record keeping of data
Assistance in preparing reports
Skills:
Ability to calibrate and operate laboratory equipment
Good math skills and ability to perform basic calculations
Good writing skills and grammar
Computer literate with good knowledge of MS Excel, MS Word, and Adobe Acrobat
Qualifications:
Associates or Bachelor degree in chemistry (Candidates without chemistry degrees need not apply)
Strong verbal and written communication skills
All applicants will be required to undergo an in-lab evaluation at our facility in Plant City, FL.